Rental Information
There's no better venue for your upcoming meeting, event, party or wedding reception than the Merry-Go-Round Museum. We offer several different rooms for rent, including the entire Museum. Rentals include tables and chairs, and linens are available at an additional charge.
2020-21 Rental Rates:
Parker Room Rental
$50 per hour (during Museum hours)
Entire Museum Rental:
$400 (2 hour minimum)
$800 (4 hour rental)
Additional Museum hours are available for $200 per hour.
Contact the Museum at (419) 626-6111 to speak with us about renting the Museum.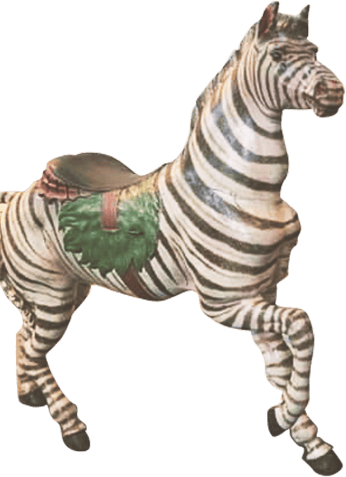 Help us keep going around and around in 2021 and beyond!